Alison Taylor writes about the power of Quaker spiritual healing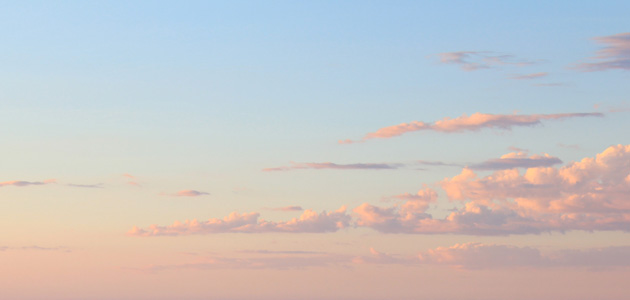 Have you ever thought of joining a Meeting for Worship for Healing? It can be a very powerful experience. The Friends Fellowship of Healing is holding its third nationwide Quaker Day of Healing in spring. You may be surprised by the depth of worship and spiritual experience it can generate.
You need to login to read subscriber-only content and/or comment on articles.