A Friend reflects on being led by the Spirit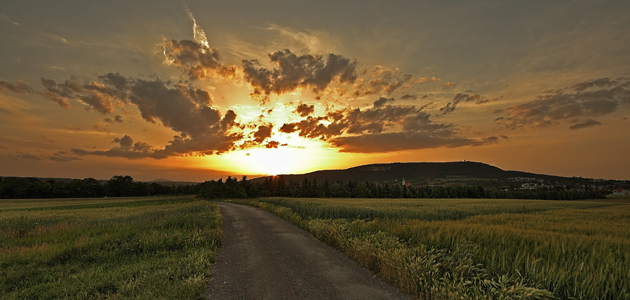 Sometimes, and quite understandably, we feel aggrieved because we have been left out of a decision. It is never easy to be part of a group that has reached a conclusion in a meeting at which we were not present or, worse still, on a issue of which we were unaware until the last moment. If the matter is contentious, or if it is something about which we have strong feelings, it can take us a long time to adjust.
You need to login to read subscriber-only content and/or comment on articles.