Poem by Jenny Gateau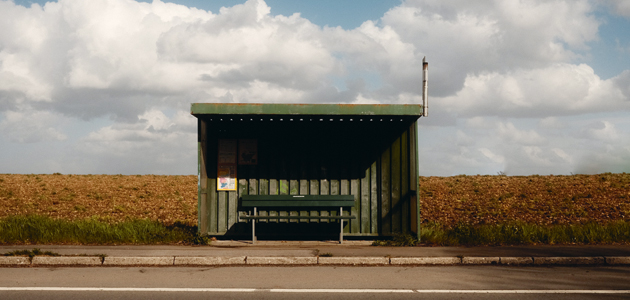 To Harvey Gillman
Last Sunday I was
prompted by love and truth
to read out your poem 'Gloria'
for it seemed particularly apt.
Walking to our Meeting House
in the keen east wind,
I'd passed the bus stop, next bus
fifty minutes hence.
You need to login to read subscriber-only content and/or comment on articles.