'It's going to be an evolution, but we do need to get on with it.'
Restructuring BYM is a tricky operation, but Caroline Nursey managed Oxfam's humanitarian response in Darfur. The clerk of trustees talks to Joseph Jones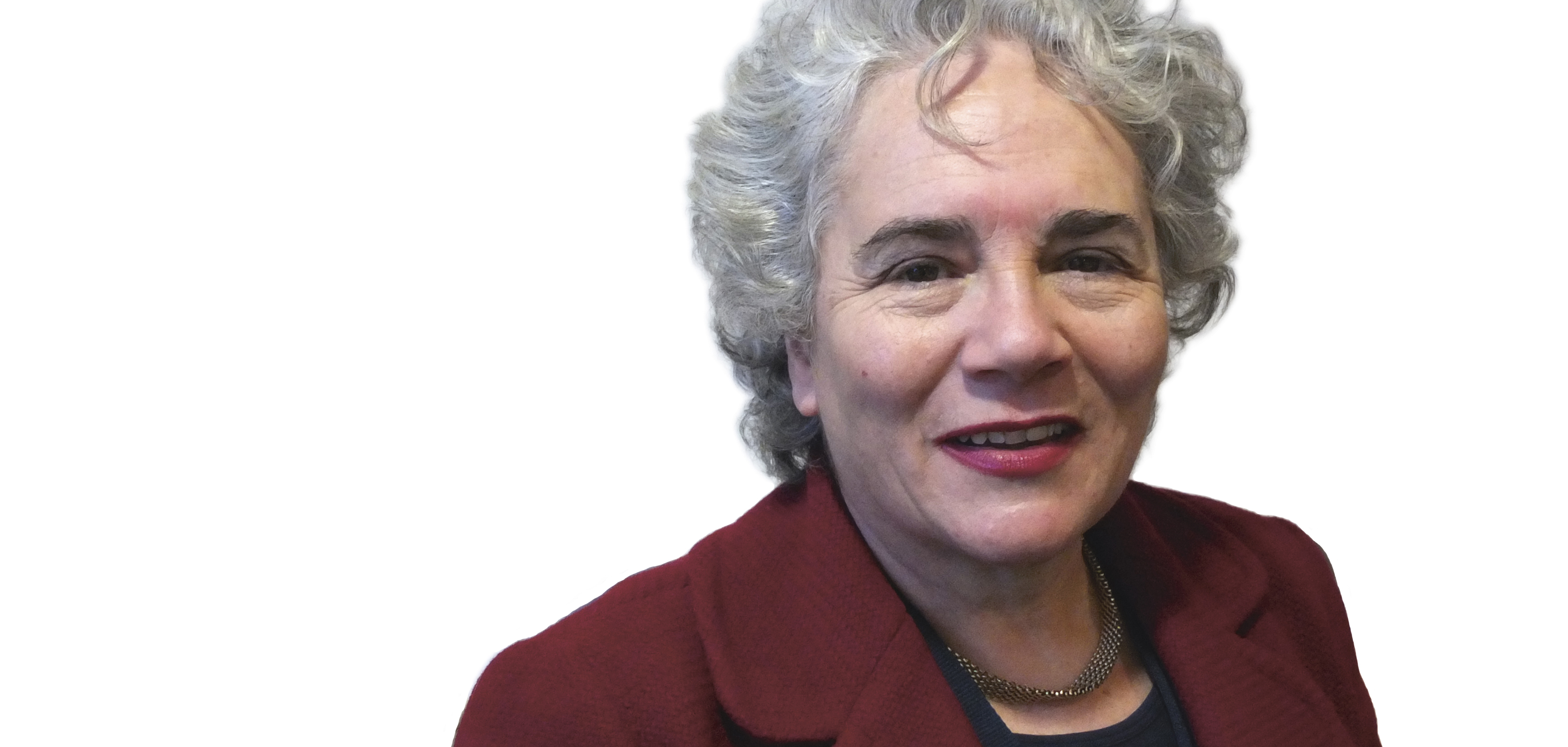 You've been clerk of Britain Yearly Meeting (BYM) trustees for six months now. How are you finding it?
I'm really enjoying it. If you're chairing or clerking something, the biggest pressure is always: 'What is the CEO, or, in this case, the recording clerk, like?' I have chaired things in the past where there were issues around that but it's an absolute pleasure working with Paul [Parker]. He's so capable and visionary. So my role is to offer support, to try and make sure he doesn't do too much… and sometimes to, you know, suggest that something might be done a bit differently, or challenge on certain points. I think it's such a strong management group overall, and the trustees are a really interesting and vibrant group of people too – with different perspectives, from different parts of the country, but a lot of people who are willing to put in the time, and are very conscientious.
I'm enjoying being part of Meeting for Sufferings again too, because, of course, one of my tasks is to report there. It's a good way of explaining to people what we're doing but also getting their feedback and a sense of what the wider Society is wanting.
You need to login to read subscriber-only content and/or comment on articles.