'It is the only local organisation offering these services.'
Founded at the height of apartheid, the Peace Centre in Cape Town has undergone some difficult times of late. But Carole Rakodi and Carol Bower report on the benefits of a change in direction.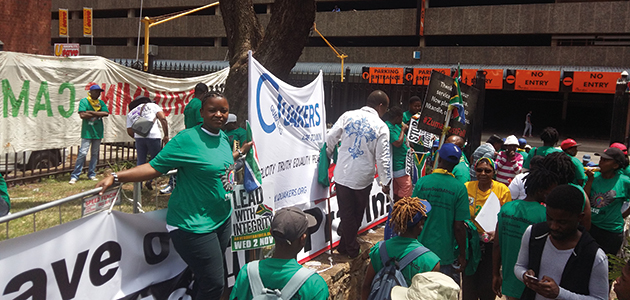 The Peace Centre in Cape Town was founded by members of the Cape Western Monthly Meeting (CWMM) in the 1980s. This was when conflict between South Africans and the apartheid government was at its height. From the outset, Friends in Britain and Ireland – and elsewhere – provided financial support. In 2008, the Centre became an independent, registered NGO, with its own board. But close links with Friends in Southern Africa and beyond were maintained.
You need to login to read subscriber-only content and/or comment on articles.