Is He Out There? Debating The God Delusion, by Paul Laffan
Author: Paul Laffan. Review by Jonathan Wooding.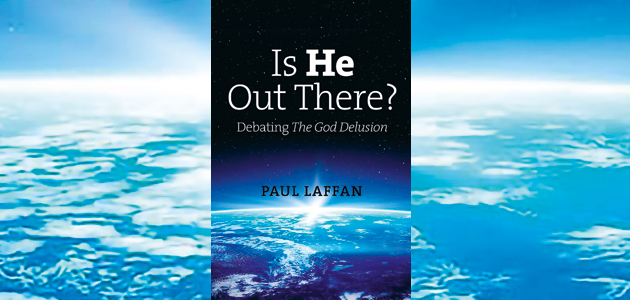 This book is essential reading, but what an awful title! Is He Out There? We Quakers, connoisseurs of interiority (and somewhat scientifically minded too, on a good day), know the answer to that question. But this book is not an exercise in sifting false from true religion. Here, Paul Laffan is defending the reputation of The God Delusion, the polemical book by Richard Dawkins, who was, at the time of publication in 2006, the professor for the public understanding of science at Oxford.
You need to login to read subscriber-only content and/or comment on articles.