Interview: Tracy Chevalier
Novelist Tracy Chevalier talks to Jonathan Doering about her writing and her Quakerism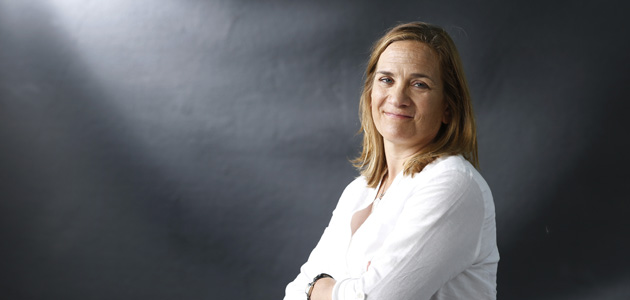 Tracy Chevalier has woven together life and writing through a dazzling string of novels, from the acclaimed Girl with a Pearl Earring to the Quaker-inspired The Last Runaway, which tells the story of an English Quaker, Honor Bright, who is gradually drawn into the Underground Railroad in the American state of Ohio. An empathy with the marginalised runs through all her work, along with a fascination with crafts.
She was born in Washington DC and went on to graduate with a degree in English from Oberlin College. She moved to England in 1984 to work in publishing and in the early 1990s did a masters degree in Creative Writing at the University of East Anglia. Her tutors included the novelists Malcolm Bradbury and Rose Tremain.
You need to login to read subscriber-only content and/or comment on articles.