Imperial Voyages of Discovery
'Imperial Voyages of Discovery' by Penelope Quinton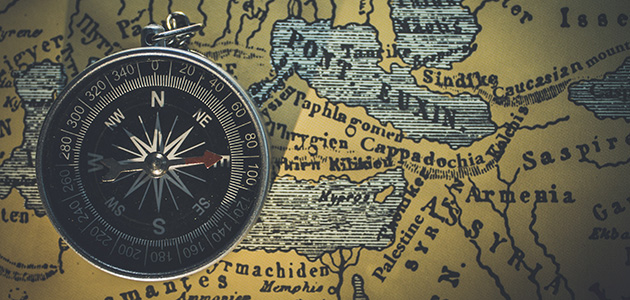 Imperial voyages of discovery – rich chancers manning expeditions almost always equipped with the following:
(1) pith helmet (ivory coloured), (2) expensive English public-school education, (3) penis. (the third item made
compulsory by the second – although this item is now seen as optional at more progressive fee-paying
educational establishments).
You need to login to read subscriber-only content and/or comment on articles.