'I see differently than longer-time Quakers… I see a need to get to know one another better.'
Conversation piece: Daniel Clarke Flynn gets people talking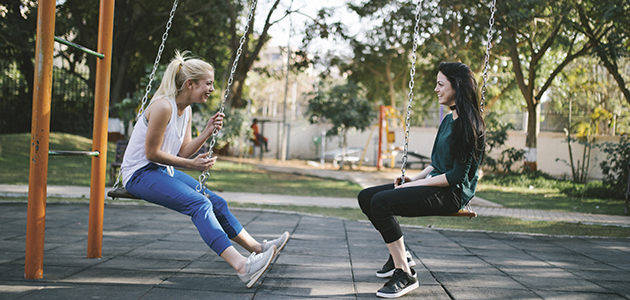 I I have been interviewing people for more than fifty years. It is amazing what we can learn from others when we ask respectful open-ended questions and simply listen and record. At a Belgium and Luxembourg Yearly Meeting last summer, in Meeting for Worship for Business someone asked if our newsletter could publish interviews of members, so we could get to know one another better. What a good idea, many thought. As editor, I posed five questions:
How would you describe yourself at this point in your life?
When were you first attracted to Quakers and when did you become a member?
What does being a member mean to you today?
Where do you find most inspiration today inside and outside the Quaker world?
How do you put your faith into action today inside and outside the Quaker world?
You need to login to read subscriber-only content and/or comment on articles.