'I had long ago desired to know the truth about you.'
Early British Friends knew all about persecution but the Russian story is less familiar. Sergei Nikitin tells the tale of the railroadman whose enquiry about Quakers eventually led to his execution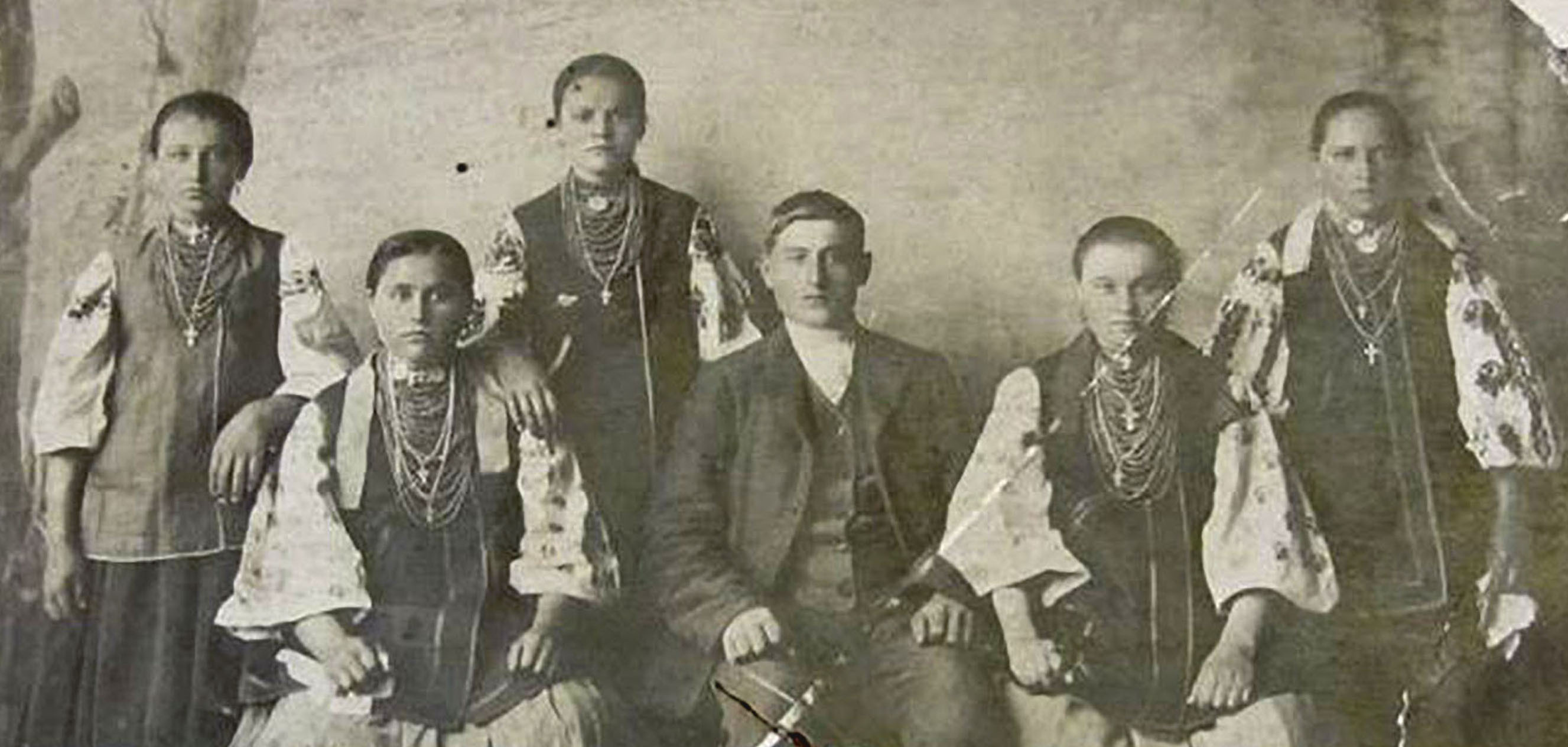 In 1999, when I was working for Friends House Moscow (FHM), we decided to rekindle the historic Quaker connection with the city of Buzuluk, where Quaker aid missions worked during the first world war, the Russian civil war and during the terrible famine in the 1920s.
I got involved in setting up a computer class at the sanatorium for children with long-term heart diseases. It was exciting: an American had approached FHM offering a shipment of second-hand computers for Russian kids, and I was doing 100 deals to arrange for the computers to be delivered to a remote Russian town. Eventually everything worked out well. The computers were delivered without even customs fees required.
You need to login to read subscriber-only content and/or comment on articles.