Tony D'Souza reflects on love and forgiveness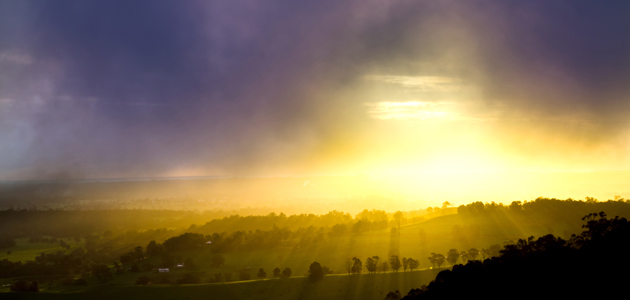 I don't want to be good. It's the trying I find difficult. Whenever I have tried to be good in the past it has never ended well. What's worse, the more I try, the more I find myself tempted to give up and go back to not being good. The truth is I was never very good at being good.
You need to login to read subscriber-only content and/or comment on articles.