Antony Barlow writes about the anniversary of women's suffrage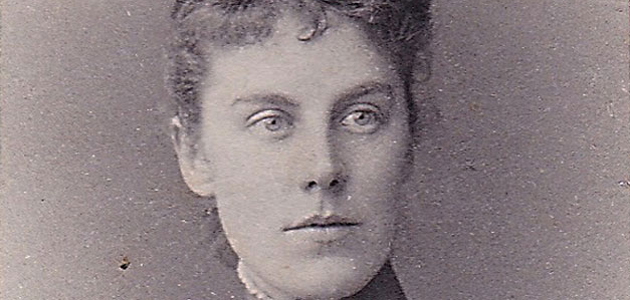 My grandmother, Mabel Barlow, was taken on her twenty-first birthday in 1889 on an outing to the Houses of Parliament. Her wonderful account of the experience, as we commemorate the fine work of the suffragettes, shows that feelings of being omitted from the legislative process were apparent even in the nineteenth century. She wrote:
My first visit to the House of Commons! How my pulses thrilled with excitement at the thought of entering that grand old place; of hearing and seeing all those men of whom I had so often read, the men whose names resounded through the country and who formed our laws and were there representing the whole of England – except of course a considerable minority.
You need to login to read subscriber-only content and/or comment on articles.