How do you "trust in the process" when you don't know what the process is?
Death do us part? Annie Holliday on funeral by Zoom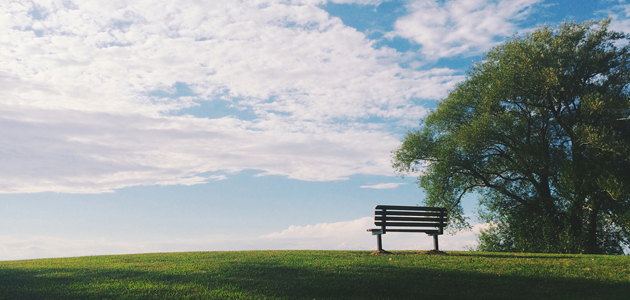 Our Friend Gerard Walmesley, a much-loved member of Littlehampton Meeting, died during lockdown. The number of people able to attend the funeral was very limited so Friends in Littlehampton thought they would like to hold a Meeting for Worship at the same time, via Zoom. This was a daunting prospect for a Meeting with a beginners' understanding of the medium.
You need to login to read subscriber-only content and/or comment on articles.