House style: old Quaker buildings are familiar, but what would a new one look like? Jane Dawson.
'The natural materials, bespoke woodwork, colours, and insulation create a special quality of silence.'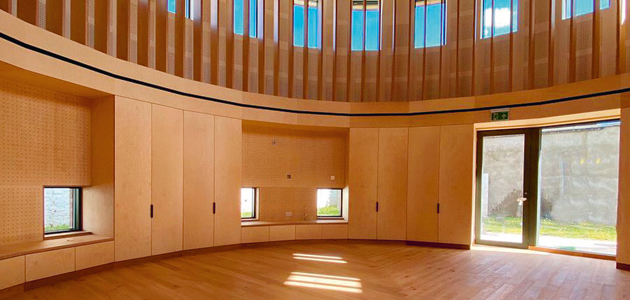 While we are compelled to live adventurously, no one could have expected quite how adventurous opening a new Meeting house in 2020 would turn out to be. But between the two lockdowns Hammersmith Meeting finally moved into a new building.
You need to login to read subscriber-only content and/or comment on articles.