Hope so: Roland Carn on a notion that goes deeper than optimism
'We are all called to resist this overwhelming "warrior" culture.'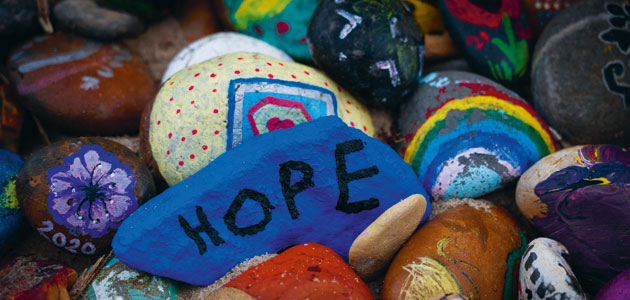 I'm getting worried by the pattern that I see.
The pandemic and the war in Ukraine show how the world economy is an interdependent system. The refugee crisis and the inability of the UK and the USA to deliver promised help to Ukraine shows the disastrous inadequacy of our bureaucratic systems. Meanwhile, social corruption threatens the moral basis of our society, from the Trump administration (and the January insurrection) to Downing Street (with 'Partygate', and attempts to limit legal aid and the right to protest, and to reject the international human rights court). I have a sense of self-serving medieval war-lords re-emerging in our modern, technological, democratic world, in new sophisticated guises.
You need to login to read subscriber-only content and/or comment on articles.