'He might well be curious about the radically unfenced Quakerism of today.'
Two hundred years after his birth, what are we going to do with Walt… when he turns up at Meeting? Philip Gross revisits 'the good grey poet'.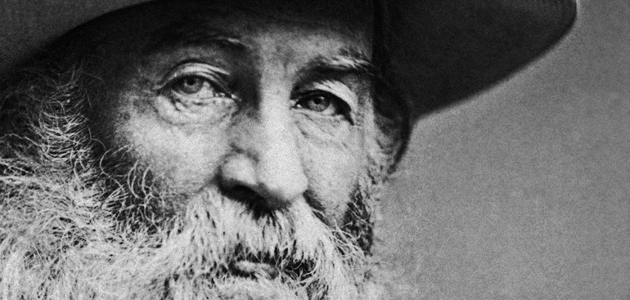 Here he is, this Sunday, in the doorway of the Meeting house. He is wearing his hat, the grey sombrero he kept on indoors in what people saw as the Quaker manner, and the clothes that led an admirer to describe him as the 'Good Grey Poet'. Will we greet him with 'Welcome back, Friend'? Or shake his hand with the usual polite mutter… and hope against hope that he'll keep quiet for an hour, for a change?
You need to login to read subscriber-only content and/or comment on articles.