Rosie Adamson-Clark tells the tale of a roof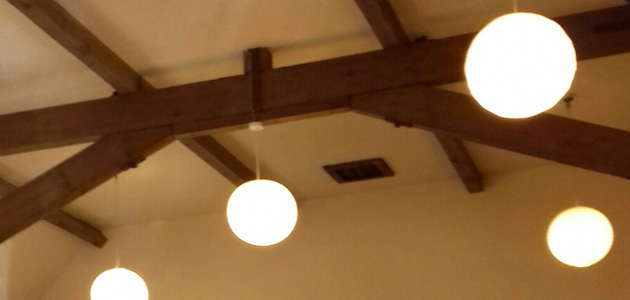 My partner and I recently had the joy of visiting dear friends in Malvern as part of a two-week holiday. We travelled, taking in Scotland, then all the way down to Pershore, Malvern and Bath. The holiday was to celebrate my wife's sixtieth birthday, and her retirement from a university post of twenty-eight years. Recent times at work for Chris had been extremely stressful and my health challenges had worsened considerably. Chris, as my carer, also had a lot of stress related to that. Our faith and religion as Quakers has kept us afloat in difficult times. It had kept us 'safe' and continues to sustain and nurture us… when perhaps relationships around us generally may not have offered the much-needed extra 'hand-holding' or supporting at times.
You need to login to read subscriber-only content and/or comment on articles.