Poem by Jonathan Wooding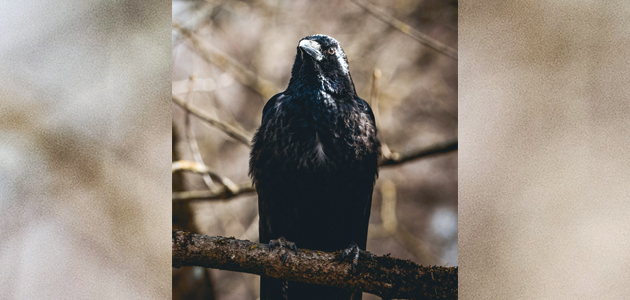 Rain is all mist without fall, and
mottled with grey motions, the sky.
There's a sea-roar in that fruitless sycamore,
and eucalyptus leads the cheer, throwing
jackdaws in streaming perichoresis
about a pale, unblooded sky.
You need to login to read subscriber-only content and/or comment on articles.