Poem by Caroline Balderston Parry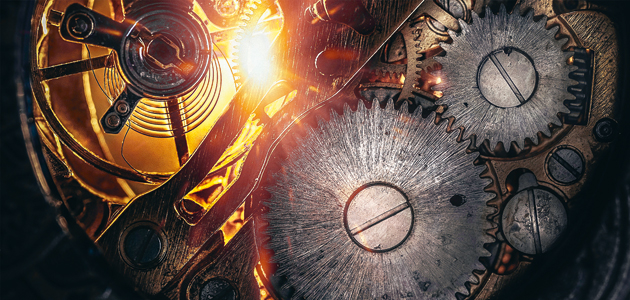 Shadows of my childhood family align along this
plain meetinghouse bench in Chester County,
where I have come to worship. Once our row was
anchored by my strong blue serge-suited Father.
Now I sit immersed in today's quiet, seeking Source.
You need to login to read subscriber-only content and/or comment on articles.