The Friend invited a selection of Friends to pick three books that they have particularly enjoyed in the past twelve months.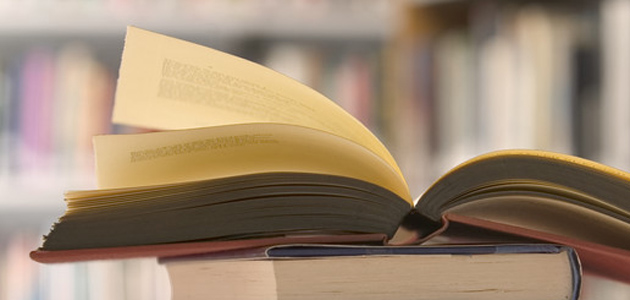 Marcus Tullius Cicero said: 'A room without books is like a body without a soul.' Friends may or may not agree with this opinion. However, they certainly enjoy reading them and 2015 has been a productive year for many Quakers involved, in different ways, in the written and printed word.
Author and broadcaster Geoffrey Durham, author of Being a Quaker: A Guide for Newcomers, was captivated by three recent volumes of poetry.
You need to login to read subscriber-only content and/or comment on articles.