Poem by Harvey Gillman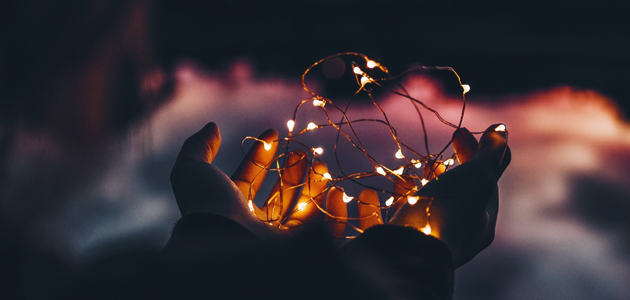 A poetic meditation inspired by Isaac Pennington
Submit to the light, they said.
Open your eyes to its glory.
It will show, purge, strengthen you; direct your feet.

My friend, give over your willing,
give over your desiring, sink to the seed,
which God sows in your heart.
It will grow, breath, act in you.
You need to login to read subscriber-only content and/or comment on articles.