Poem by Jennie Osborne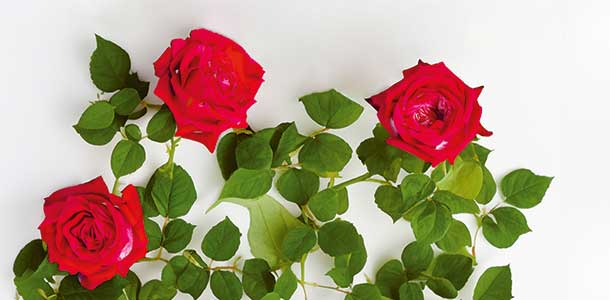 There is more than one way
of calling in the seed. A woman may sit
in a garden of young blossoms showing
their faces to sun for the first time, and wait
for words to take root. Soil knows
the spell of waiting just as the robin
knows the right time to peck his future
from the pebbled path.
You need to login to read subscriber-only content and/or comment on articles.