Future of Pardshaw Meeting House
The future of Pardshaw Meeting House is being discussed by Cumberland Area Meeting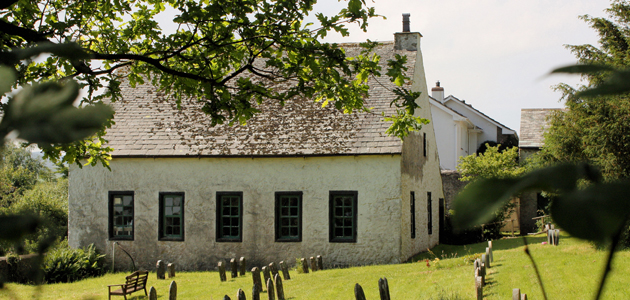 The trustees of Cumberland Area Meeting are considering the future of Pardshaw Meeting House, situated near Cockermouth, and have invited Friends to take part in the concern.
There are a number of options on the table: to endeavour to raise significant funding to renovate Pardshaw Meeting House; to find an 'alternative charitable body' (such as creating a 'Friends of Pardshaw' trust) to take on the upkeep of the building; to seek to dispose of some or all of the land and property; and, finally, whether it is advisable to take some other course of action.
These options will be considered by the Area Meeting in March. Local Friends have invited Quakers who have an association or interest in Pardshaw Meeting House to contribute to the discussion.
Three Friends from the review coordinating group – Dave Moll, Liz Pritchard and Mary Bradbury – have suggested that Friends 'get in touch as soon as possible with… concerns and ideas… at quakers@davemoll.plus.com.'
You need to login to read subscriber-only content and/or comment on articles.