'For me it need not and should not be "just" anything.'
There are a whole host of reasons to prefer a multi-layered spiritual identity. Peter Varney and Andrew Norman, both Anglican priests, reflect on what Quakerism means to them.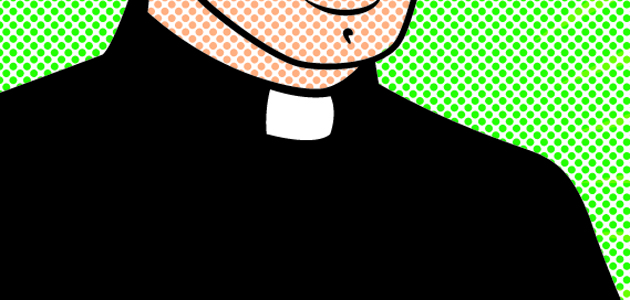 The current Viking exhibition at Norwich Castle Museum and Art Gallery has carvings combining Odin with Christian symbols. The merging of the two religions continued after the Vikings settled here. As other religions encountered Christianity in Africa, Asia and the Americas in later centuries, many of their followers found ways to continue to value their inheritance while practicing Christianity.
You need to login to read subscriber-only content and/or comment on articles.