Poem by Steve Day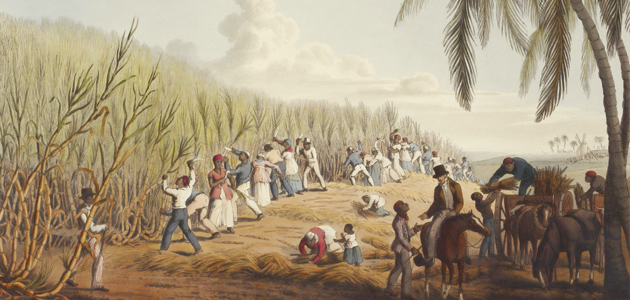 Fox by name, George by birth,
Earth-Quaker
elevated to silent spokesman caught
in the fault line of a civil war.
Let us live simply, a postscript Penn
of beatitudes maintaining a
silence towards slavery louder than
fear of a good-god inhabiting
the crucible colours hung on Calvary.
You need to login to read subscriber-only content and/or comment on articles.