Matt Alton offers a multi-pronged approach to change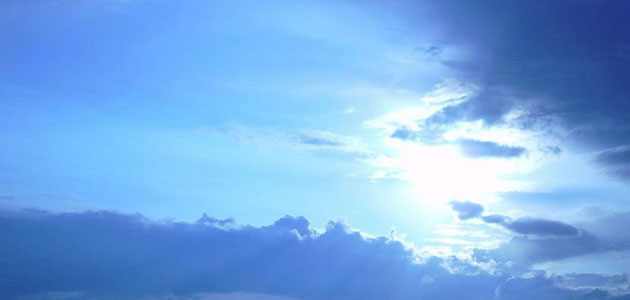 While I have confidence that Our faith in the future is a truly discerned statement, I also believe the discernment and consultation process to reach it was not age representative. Meeting for Sufferings is not age diverse, and young adults rarely attend Area and Local Business Meetings. Young Friends General Meeting (YFGM) has the same voice as an Area Meeting in such a process, but did not minute a response to the consultation.
You need to login to read subscriber-only content and/or comment on articles.