Quaker bears explore Yearly Meeting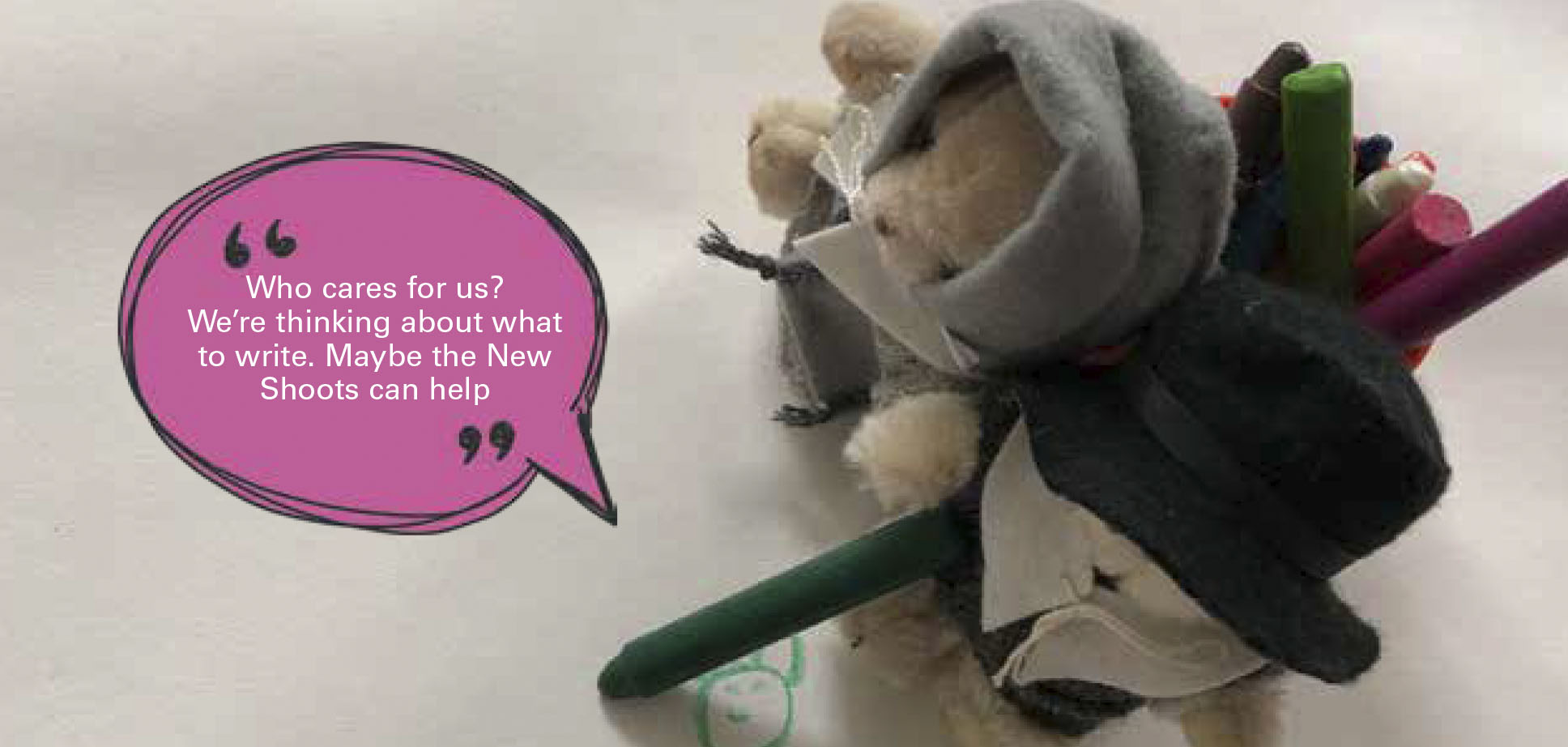 If you went down to Friends House last week, you were in for a big surprise… from two furry Friends in 'plain dress'.
They explored Yearly Meeting and shared their journey on Twitter, via #QuakerBears, wearing tiny outfits in the fashion of early Friends, who strove, to quote William Penn, to wear clothes that were 'simple and plain… neither unshapely, nor fantastical'.
You need to login to read subscriber-only content and/or comment on articles.