From Getting to know you (and us) to Ticklish compositions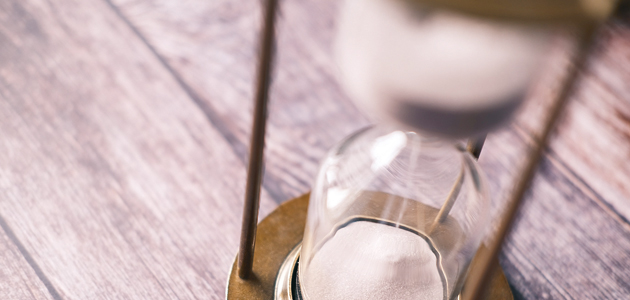 Getting to know you (and us)
Eye wants to provide a space to enable Friends to find fellowship with each other, and give each other glimpses into the rich tapestry of our community. Could part of this be posing light-hearted questions for you, our trusty readers, to send in answers? Are there questions you would like to ask of the Friend team? What questions would you like us to ask to get the ball rolling?
Quaker tales
Beth Allen, from Bromley Meeting, has some stories to share! She tells Eye: 'I am a great believer in the importance of the Quaker oral tradition – and it's so important that it's not all deadly serious!'
Are you sitting comfortably? Let us begin… 'My sisters and brothers and I grew up in Finchley Meeting in the 1950s and 1960s. At that time the children would sit in Meeting for the first fifteen minutes, then go out for their Children's Meeting, and gather in the lobby at the end of worship to come in for the notices.
'In the Meeting room we were rising to the surface towards the end. My brother Martin's voice was heard loud and clear outside: "Ten seconds to the end of Finchley Meeting, nine seconds to the end of Finchley Meeting…" And so on! Just as he said "No seconds to the end of Finchley Meeting" the elders duly shook hands.'
Do you have any memories to share?
You need to login to read subscriber-only content and/or comment on articles.