From making connections to appearing in Pokémon Go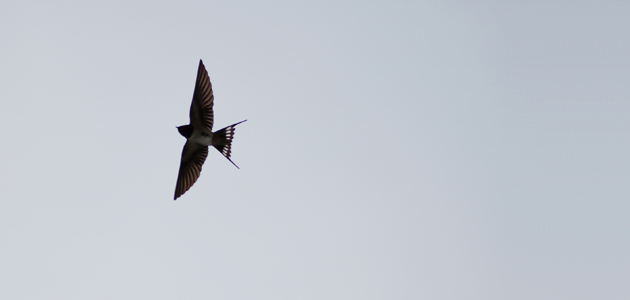 Making connections
The ad pages of the Friend have long shone a light on the bustling Quaker community in Britain.
One advert spied by Jill Allum, of Beccles Meeting, recently set off a mind-bending avalanche of connections.
It began with a profusion of Ransomes: 'Discovering Swallows & Ransomes is a book by John Berry. Your advert on page seventeen ('Friends Historical Society Gathering', 1 July) shows a talk on John Ransome, an eighteenth-century Quaker. The speaker [Sylvia Stevens] is my friend and joining her will be David Ransome.
You need to login to read subscriber-only content and/or comment on articles.