From Time to play to On this day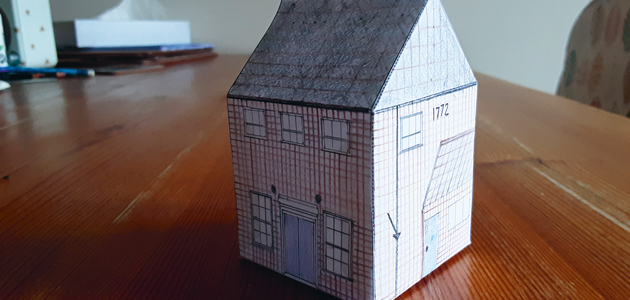 Time to play
It made Eye's day when the first paper creation crafted from these pages appeared in the mailbag last week!
Joanna Parker told Eye: 'The proportions of the paper house in the 23 & 30 December issue of the Friend reminded me of the Meeting house at North Walsham, Norfolk. It's eighteenth-century, with a twentieth-century kitchen extension, and looks a bit like the photo [see right].'
You need to login to read subscriber-only content and/or comment on articles.