From A blank canvas to On this day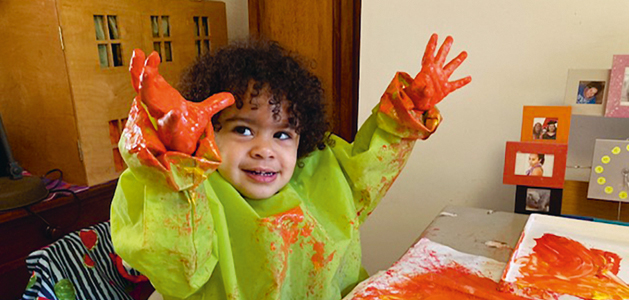 A blank canvas
After Annon-a-mouse's idea for making notepaper from the wrapper of the Friend (10 February), Kate Hale, of Bedminster Meeting, got in touch to share how her family uses it as a springboard for creativity!
She told Eye: 'My granddaughter and I use the envelope for painting and drawing. Every week a new envelope arrives and we see what we can create on it. A great size A3 enables fun and messy learning. I wonder what we'll produce next.'
You need to login to read subscriber-only content and/or comment on articles.