From Bury St Edmunds to Seaford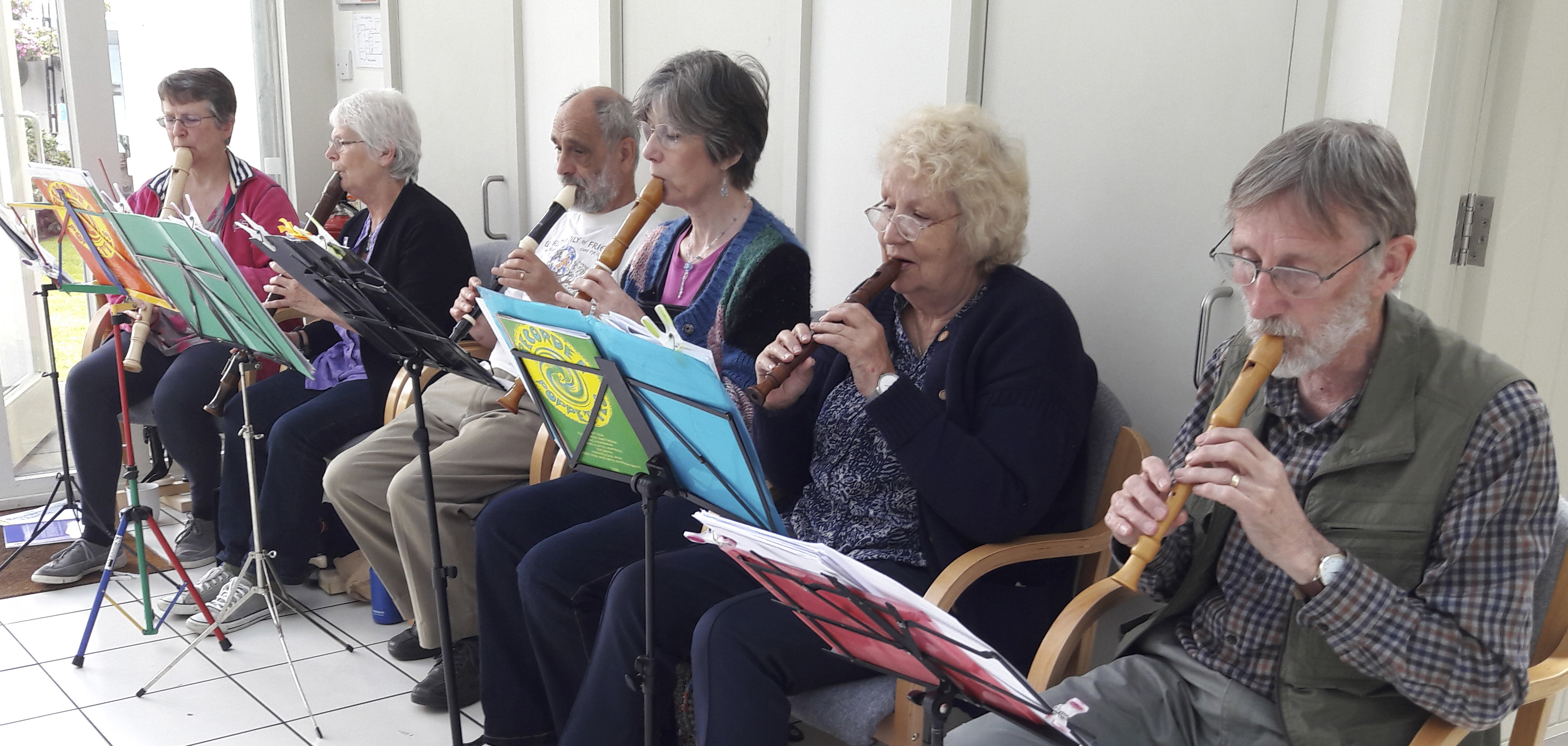 Glimpsing a garden
Wildlife, organic gardening and Friendly music greeted visitors to Bury St Edmunds Meeting House during the town's recent 'Hidden Gardens' day.
The annual event, which is held in aid of the local hospice, saw twenty-eight gardens throw open their gates, including the Quaker Meeting house.
Local Friend Metford Robson told Eye that: 'Visitors were encouraged to pass through our wildlife area, with its Quaker gravestones, followed by the area cultivated by organic gardeners and a group with learning difficulties, prior to entering our courtyard garden (which justifies our inclusion as a "Hidden Garden") and then to pass through the Meeting house.'
You need to login to read subscriber-only content and/or comment on articles.