From celebrating a century to Friends in Finland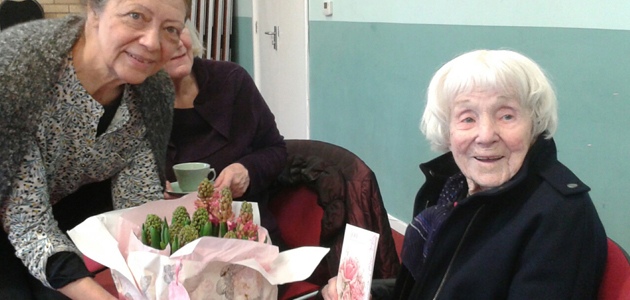 Celebrating a century
Dorothy Smith recently celebrated becoming a centenarian.
Friends in Lichfield joined her to mark this milestone birthday.
Rhoda Wharton told Eye: 'We sang happy birthday and Dorothy blew out the one candle on the cake!
'As a child Dorothy attended Bull Street Meeting and became a member of the [Religious] Society of Friends when she was in her nineties.
You need to login to read subscriber-only content and/or comment on articles.