From a touch of magic to making Friends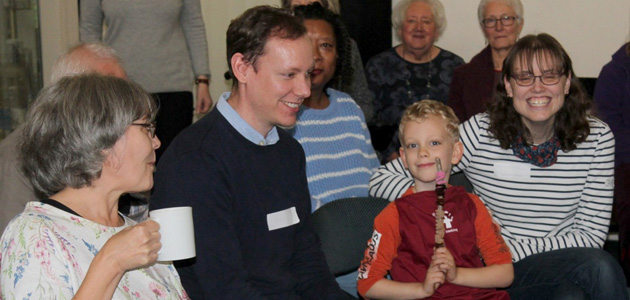 A touch of magic
Friends from Preston Patrick to Llangollen met in Bolton on 17 November 2018 for a Regional Gathering.
During a lively day one Friend created a Harry Potter-style wand (see below) and Teenage General Meeting, who were gathered in Lancaster, joined Friends via Skype.
You need to login to read subscriber-only content and/or comment on articles.