From retracing steps to a slow, stately dance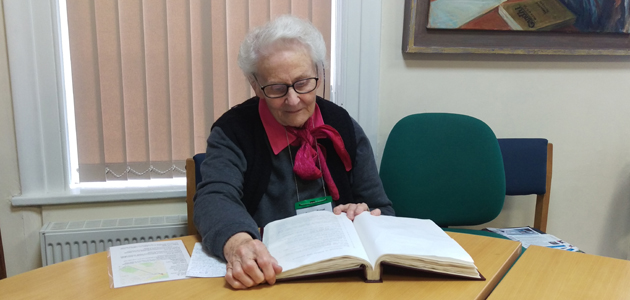 Friend retraces steps at Woodbrooke
Australians are known for their love of travelling – and age is no barrier when it comes to Quakers.
Last month Australian Friend Dorothy Benyei made a nostalgic visit to the Woodbrooke Quaker Study Centre in Birmingham as part of her ninetieth birthday celebrations.
You need to login to read subscriber-only content and/or comment on articles.