Mug-based musings and napping needs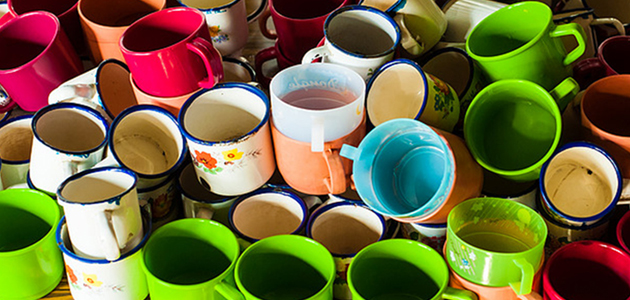 Young Friends ponder napping needs
The vital importance of hot beverages and sufficient napping provision were just some of the topics discussed at Watford Meeting's Christmas entertainment.
A short scene, acted out by four of the Meeting's youngsters, grew from the question: 'We have a Children's Committee, where adults meet to consider what is best for the children. So, why not the other way around?' A sprinkling of inspiration later and Robin, Haydn, Aisha and Josiah gathered for the very first Adults and Older People's Committee, with a little help from Jonathan Carmichael.
You need to login to read subscriber-only content and/or comment on articles.