From core values to Quaker crackers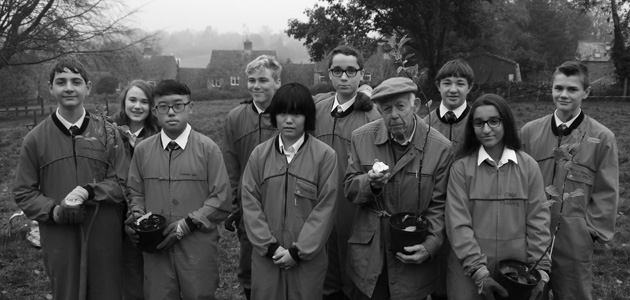 Core values
A new heritage orchard has been planted by students at Sibford School in Banbury.
Fifteen trees, covering a number of apple varieties originating in Oxfordshire and neighbouring counties, are taking root at the edge of the school's campus.
The seed of the idea was planted by Bill Crabtree, a local villager who uses the field, known as Holly Tree Field, to graze his sheep.
You need to login to read subscriber-only content and/or comment on articles.