Dune, directed by Denis Villeneuve
Author: Denis Villeneuve. Review by Pete Duckworth.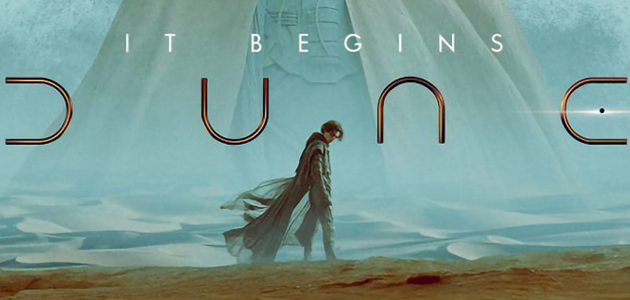 I came across Frank Herbert's novel Dune as a student in the mid 1970s. Like many back then, I was looking for an epic world of fantasy and adventure as a 'next read' after exhausting all the works of JRR Tolkien. The film in cinemas now is the latest of several adaptations of the now-classic 1965 book, probably the world's bestselling science fiction novel. Elements of it were clearly the inspiration for several famous sci-fi movies, including Star Wars, Bladerunner and The Matrix.
You need to login to read subscriber-only content and/or comment on articles.