Poem by Dana Smith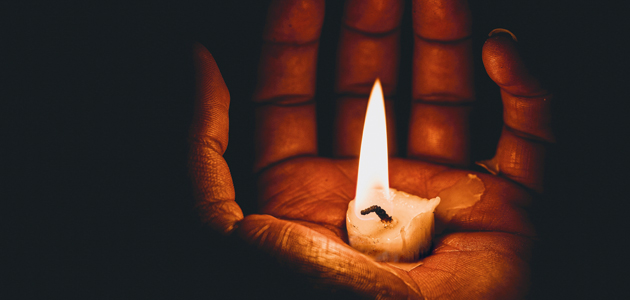 I will not break a bruised reed.
I broke a bruised reed.
I did not come to own the world.
I tried to own the world.
I never blew out a sputtering candle
I extinguished the wavering wick.
You need to login to read subscriber-only content and/or comment on articles.