Poem by Dana Littlepage Smith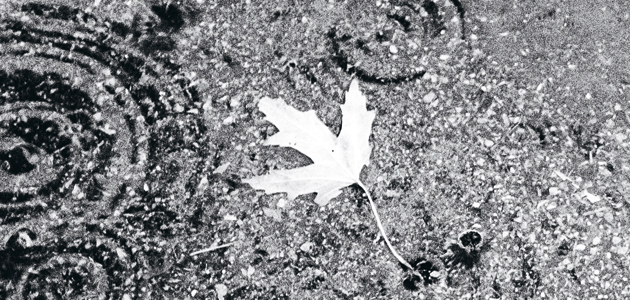 We gauge things differently now
as we walk down the street:
eyeing up personal space.
A man whose dreads unfurl,
mouths his thanks for the room
I make as he legs it past me.
You need to login to read subscriber-only content and/or comment on articles.