Christian redemption or human narrative?
Martin Weegmann urges Friends not to idealise tradition or the early Quakers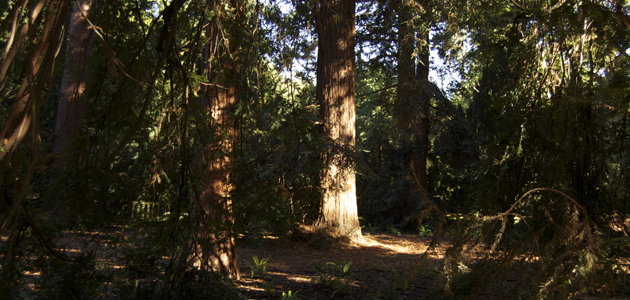 Gerald Hewitson's 2013 Swarthmore lecture was beautifully delivered, personal, historically illuminating and full of pathos. Many were moved by his account of personal transformation. His direct, South Yorkshire tone certainly added to my enjoyment, but I had a mixed reaction to the content.
You need to login to read subscriber-only content and/or comment on articles.