Martin Schweiger writes about a compelling historical novel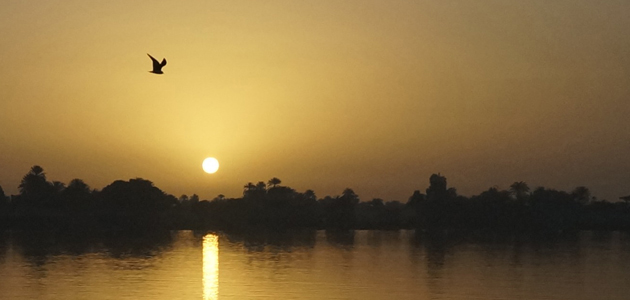 Albert Delma's new work, Camel Scorpions, is a weighty book of almost 600 pages, which rapidly becomes really entertaining, readable and informative. The main character is a country vicar, Martin Kimpton, from Herefordshire, who has developing doubts about the historical authenticity of Jesus. He focuses his attention on the period before emperor Constantine ceased to persecute Christians in 313 AD. According to Acts 8:27-39 one of the first Christian converts was 'a man of Ethiopia, a eunuch of great authority under Candace queen of the Ethiopians, who had charge of all her treasury'.
You need to login to read subscriber-only content and/or comment on articles.