Anne M Jones reflects on Calais and the refugee crisis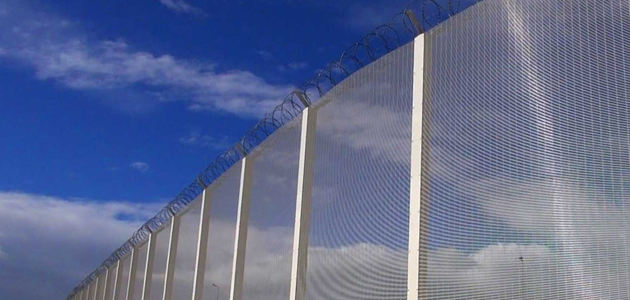 At the end of 2015 I went to Calais to offer support to the estimated 6,000-8,000 refugees who were camped out on sand dunes. I subsequently returned several times, teaching English to the young people there, such was the overwhelming need for help.
You need to login to read subscriber-only content and/or comment on articles.