Backdoor Parole, by Journeyman Theatre
Theatre production by Journeyman Theatre. Review by Fred Ashmore.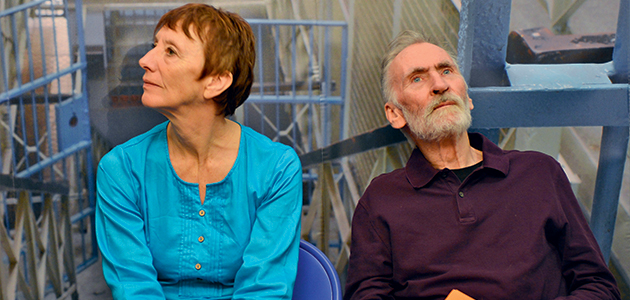 How wonderful it was to be back at Friends House in July to attend a live performance by Journeymen Theatre. Both were sources of joy.
You need to login to read subscriber-only content and/or comment on articles.