Kevin Roberts delves into the archives of the Cadbury Trusts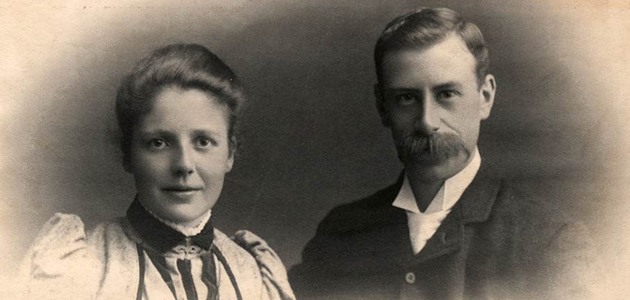 In 1920 Birmingham Friends Barrow and Geraldine Cadbury established a trust to help to combat the social ills facing their city. The Barrow and Geraldine S Cadbury Trust represented a formal extension of the couple's considerable charitable giving to Quaker causes at the local, national and international level. What began as a small family-run concern administered by Barrow and his private secretary eventually transformed into a professional grouping of interrelated trusts and charitable companies dedicated to supporting innovative projects promoting peace and social justice.
Now, almost ninety-five years later, through a cataloguing project commissioned by the Barrow Cadbury Trust, the archives of the Cadbury Trusts are being made available to researchers at the Archives, Heritage and Photography department in the new Library of Birmingham.
You need to login to read subscriber-only content and/or comment on articles.