Rebecca Hardy talks to Caroline Thomson about the newly launched Quaker Garden Trail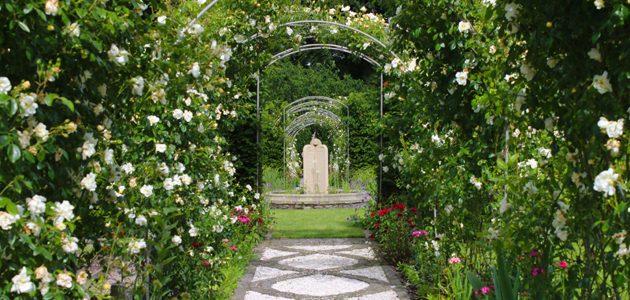 Tremenheere Sculpture Gardens near Penzance is a magical spot, even on a cold, wintry day. Canopies of trees glisten with frost. Dark green conifers cluster against a bare metallic sky. Home to an impressive array of sculptures – including work by David Nash, Richard Long and Tim Shaw – it is also where one of Quaker James Turrell's 'skyspaces' sits: 'Tewlwolow Kernow', an underground domed ellipse, best viewed at dusk.
You need to login to read subscriber-only content and/or comment on articles.