Sandra Berry writes about ministry and hospitality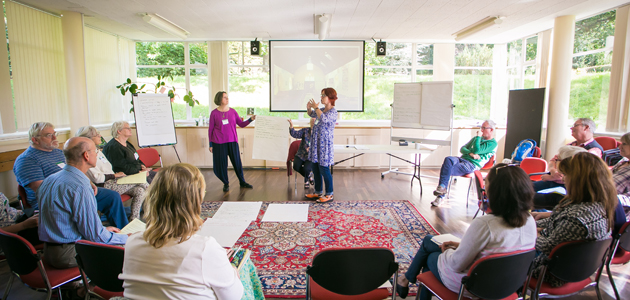 We know that many people have been influenced by their connections with Woodbrooke over the years, and we are deeply grateful that Woodbrooke is held in such high regard. We want to begin by reassuring Friends that Quakerism runs through our organisation as strongly as it has ever done and particularly that Woodbrooke Quaker Study Centre continues to be our formal name.
You need to login to read subscriber-only content and/or comment on articles.