Ted Raybould and Kate Panagamuwa offer some reflection and recommendations on spoken ministry for Friends with hearing loss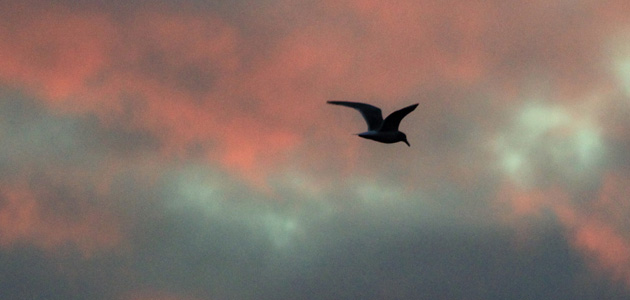 Our shared concern is about Friends who have difficulties hearing spoken ministry during Meeting for Worship. One of us has long-standing hearing difficulties and has talked informally with many Friends who experience similar problems; the other has worked for several years with profoundly Deaf people. We have offered some information, reflections and practical recommendations to our Meeting (Cotteridge) and we hope others may also find these helpful.
You need to login to read subscriber-only content and/or comment on articles.