Susan Bennet tells the story of a visit to the Houses of Parliament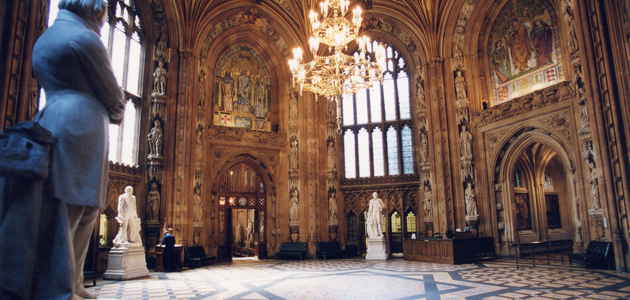 The debate on the renewal of our weapons of mass destruction delivery system, Trident, took place on Monday 18 July. I received a letter inviting me to take part in a protest demonstration sent by two members of the women's peace action group, the Gareloch Horticulturists. I have had the privilege of being a member of this group for some years now.
You need to login to read subscriber-only content and/or comment on articles.