Metford Robson writes about lending a hand in Bury St Edmunds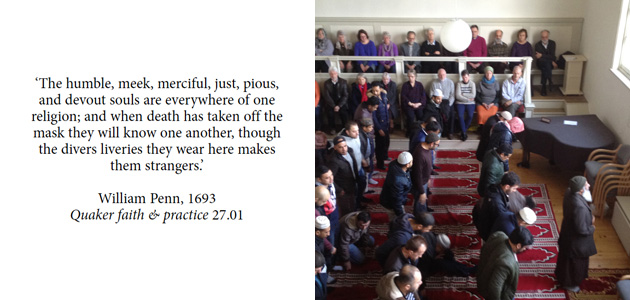 It will be a long time before we will forget Friday 3 February 2017, the day when Bury St Edmunds Muslims invited us to be present during their Friday prayers (Jummah) at our Meeting house. This was because they had lost the use of the room they were previously using for this purpose and we had, therefore, welcomed them to use our premises, as a temporary measure.
You need to login to read subscriber-only content and/or comment on articles.